PERSONAL
WEALTH
MANAGERS.
Giving you the guidance and professional insight you need to build and maintain a bright future.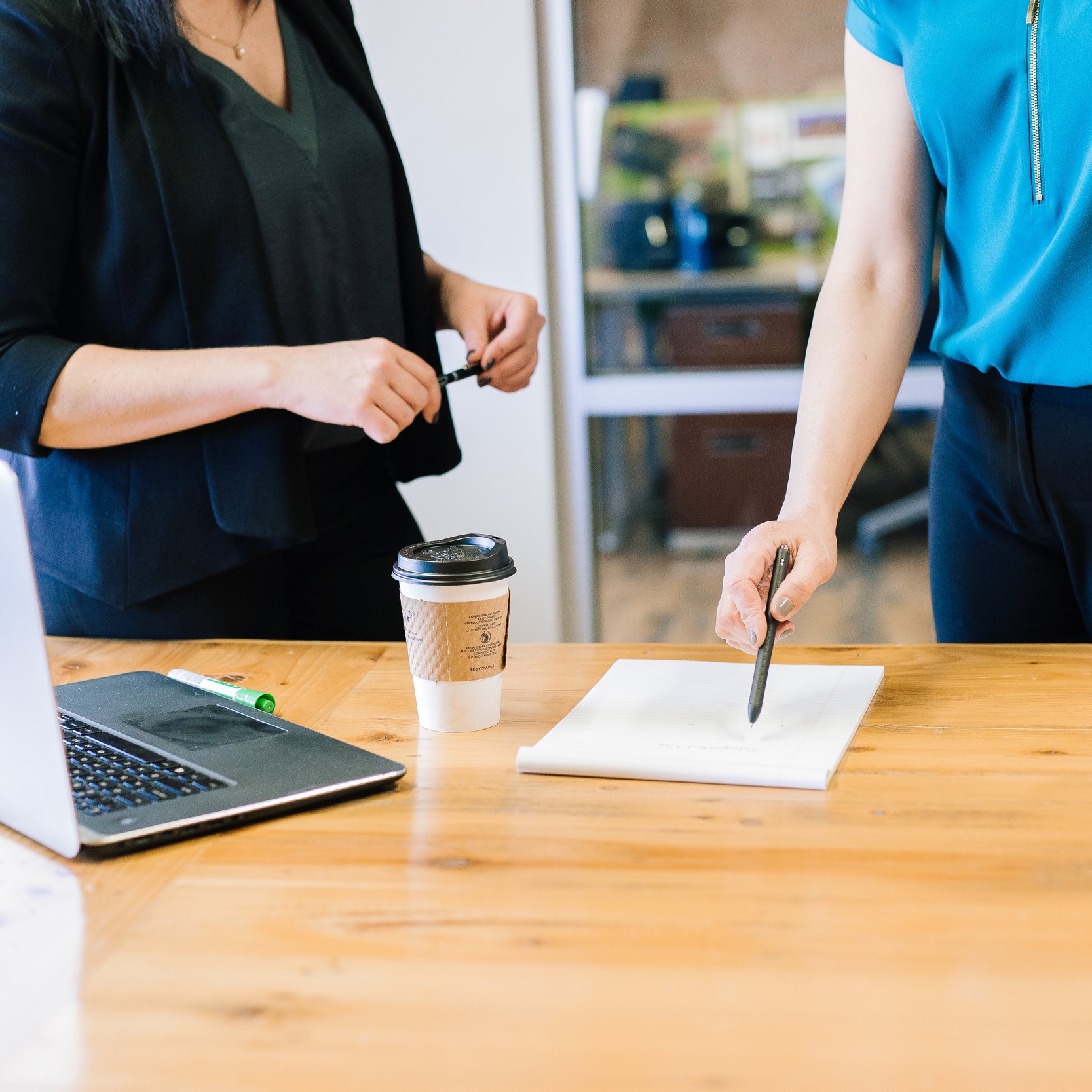 "We often get asked the question what is a financial adviser? What do you actually do?
Our role is to provide our clients with holistic financial advice that is targeted to their specific goals. We understand that no two people are the same, and so we take the time to get to know our clients, understand their goals and establish a plan that will help them achieve their goals in a realistic and achievable timeframe."
A Financial Advisor will change your life.
With Devon Partners you will access financial planning solutions that will benefit you at every stage of your life journey.
"Most people don't plan to fail,
they fail to plan."
- John L. Beckley